Asus-Technology without price limits
Laptops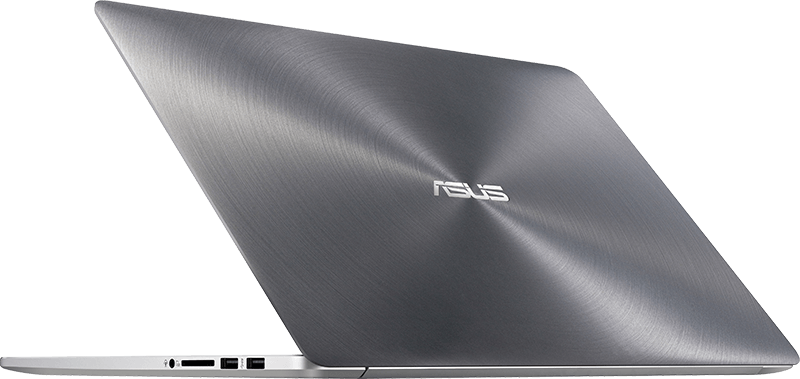 Asus's Zenbook series notebooks aim to be a full desktop replacement with a powerfull processor, a breathtaking 4k display and a good graphics card. the Zenbook costs about 1,000 dollars, the amount of a desktop.
Phones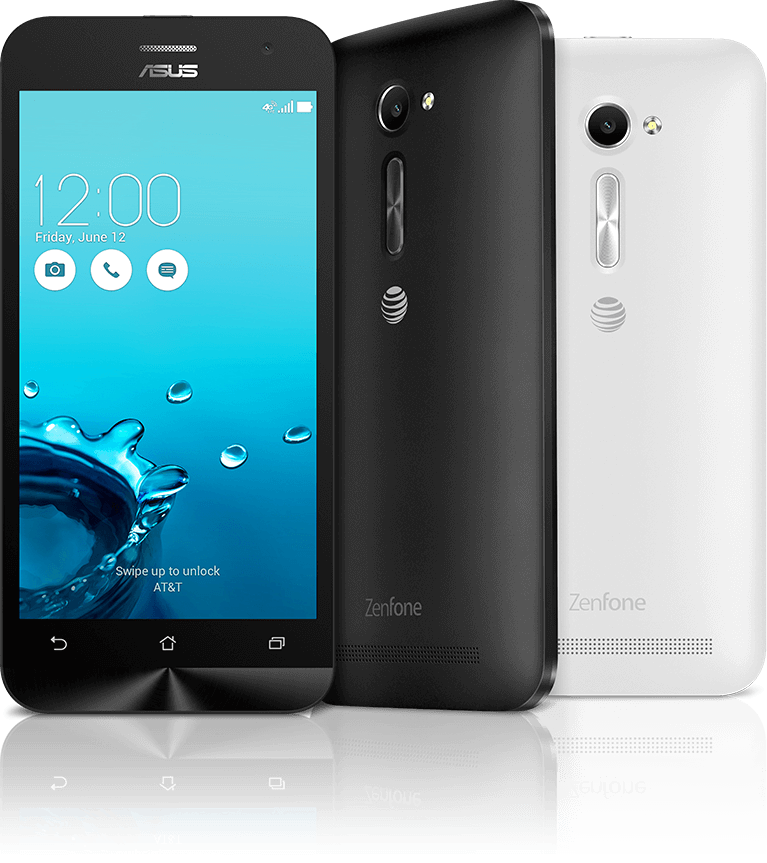 Asus has a line of phones called the Zenphone combines a powerfull interface and a powerfull shell, boasting a 72% screen to body ratio and a 13 megapixal camera.
Desktops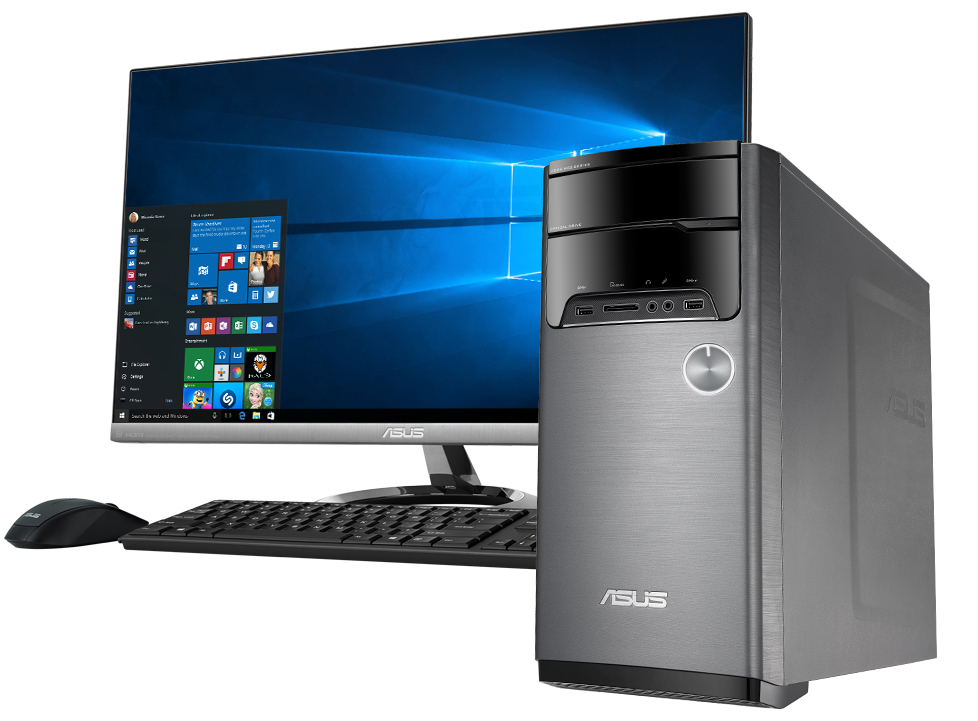 Asus has a non gaming line of desktops that aim to provide the best home computer with a powerfull kick with new technologies and processers.
Smart Watches

Asuses line of smartwatches, called The Zenwatch, tries to combine luxury with technology with a luxurios look that looks like any good watch, but adds the functionality of a smartwatch.
Asus Republic Of Gaming
Graphics Cards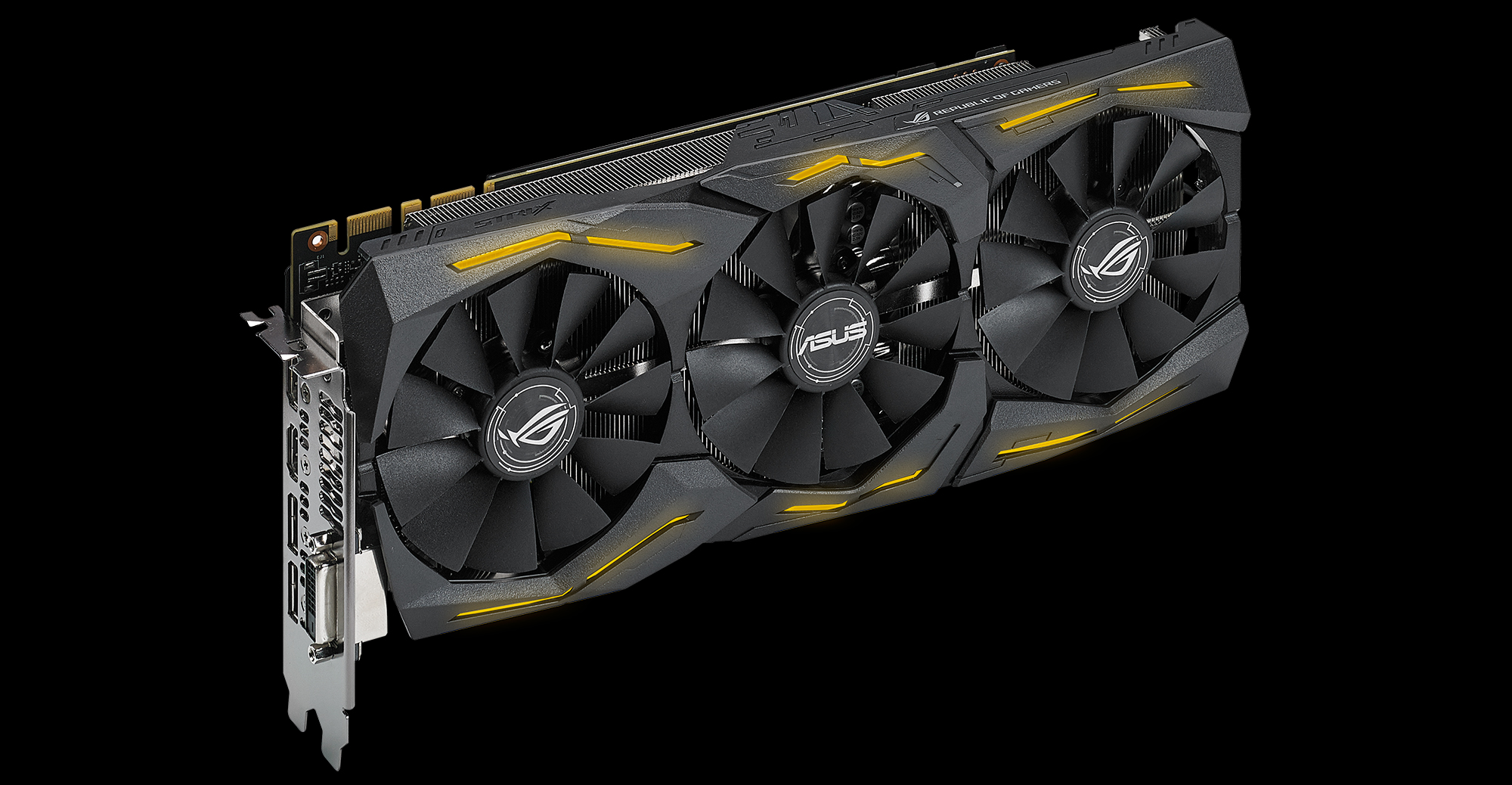 Asus has another side with ROG. ROG Graphics cards are rivalled for its performance, with a base overclock on most. and with a robust desing, this is one of the best choices for gaming.
Gaming Motherboards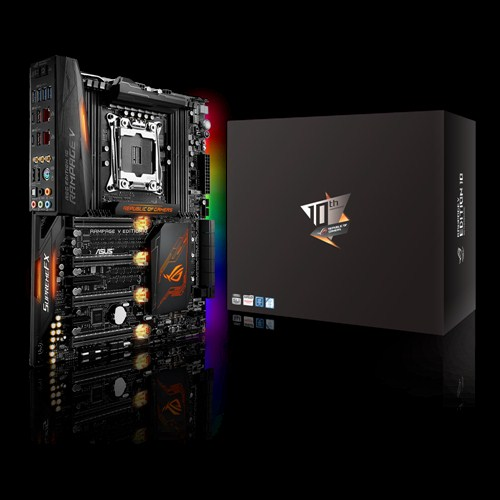 Asus also shines in its motherboards, Which is built to its highest specipications, and is one of the best gaming motherboard manufacturers on the market.
Gaming Notebooks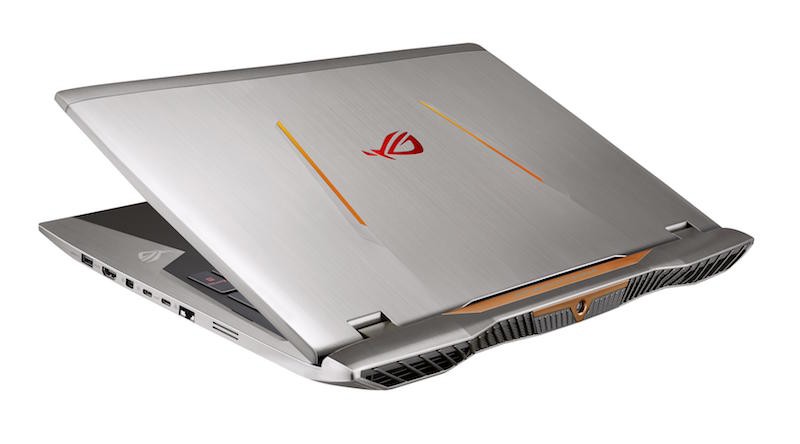 In case you needed more POWAH than the zenbooks, asus decided to create a beast of a laptop with 1080 gtx and an overclocked processor. dont tell me why you need so much power in a laptop.
Gaming Peripherals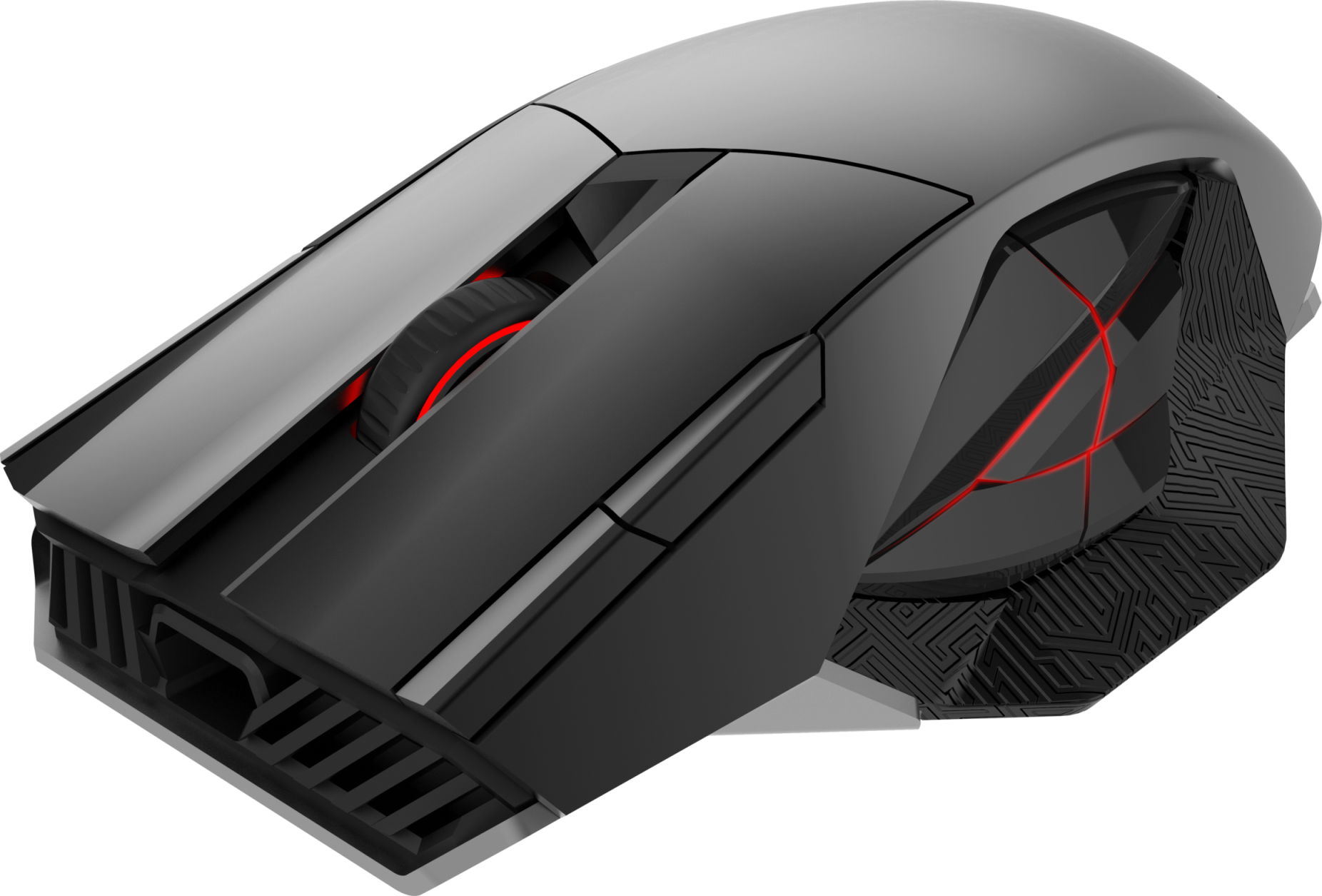 If you needed a totaly unesessary overpowered mouse to go with a totally unessesarly overpowered laptop, then asus got you covered